The December programs in the Palace of Arts of Budapest range from classical Concerts, Concerts for Children and babies, as well as Nutcracker ballet and theatre shows.
There are high quality, wonderful performances and Concerts. No wonder, some of the events are already full house in early October!
Booking: you can book tickets for the concerts.
We hope you will find something nice to do and see during your Christmas holiday, even though the Palace of Arts does not have events scheduled for Dec 24.
Any other day in December is usually filled with programs in the Palace of Arts.
Highlights in the Palace of Arts
Pinchas Zukerman & Camerata Salzburg in Budapest Palace of Arts
Dec 8, 2017
Bach's Christmas Oratorio Concert in Budapest Palace of Arts
Dec 13, 2017
New Year's Concert – Haydn The Creation
Jan 1, 2018
Budapest has an amazing range of Nutcracker shows in December, from the ballet in the Opera House through the puppet show in the Budapest Puppet Theatre, to the show in the Palace of Arts. All venues are sold out despite the fact that these are traditional yearly events.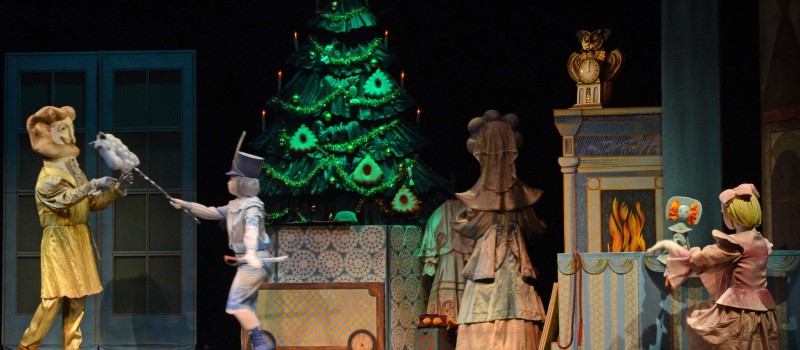 No Concerts and shows on Dec 24 but if you click on the link, we have collected lots of other things to do! Concerts, walks, dinners, tours.